Irvine Tiny Houses For Sale
Posted by Sam Smith on Wednesday, August 24th, 2016 at 2:59pm.
The city of Irvine has a limited supply of homes that would be considered "tiny houses" since most single family residences often feature homes over 1,500 square feet.  What we consider a tiny house here in Southern California is not necessarily small in other parts of the country.  A 1,200 square foot home or less in Irvine is considering a very small house and normally will come with two bedrooms and two baths.  There are two main communities that offer these smaller single family homes and can be found in the Orangetree and Westpark area in Irvine.
The Orangetree community has a neighborhood that features "patio homes" that were built in the late 1970's and early 1980's.  These are detached one story homes that feature two bedrooms and often range in the 1,000 square foot range.  Since they are one level they are very popular with older buyer's who are looking to find a home with little to no steps.  There is a homeowners association with two monthly dues required with currently run $123 and $22 a month.  These dues include a community pool, spa, tennis, fitness room that are all located within the Orangetree neighborhood.  Real Estate prices are in the low to mid $500,000 range with two homes currently on the market for sale.  These are also great home for first time home buyers due to the low price point.
The other neighborhood to find tiny houses is the Brindisi neighborhood in the Westpark Irvine community.  The neighborhood features two bedroom detached single family homes that can span 1,000 square feet of living space.  The location is off Jamboree Road between the 5 and 405 freeway with close proximity to the University of California, Irvine and the cities of Newport Beach, Costa Mesa and Santa Ana.  This is a great spot for children that's within walking distance to the Plaza Vista elementary school.  Amenities are found at the Paseo Westpark and include a community pool, spa, tennis and children's play around.  Price range for these smaller homes will typically be in the low $600,000 range.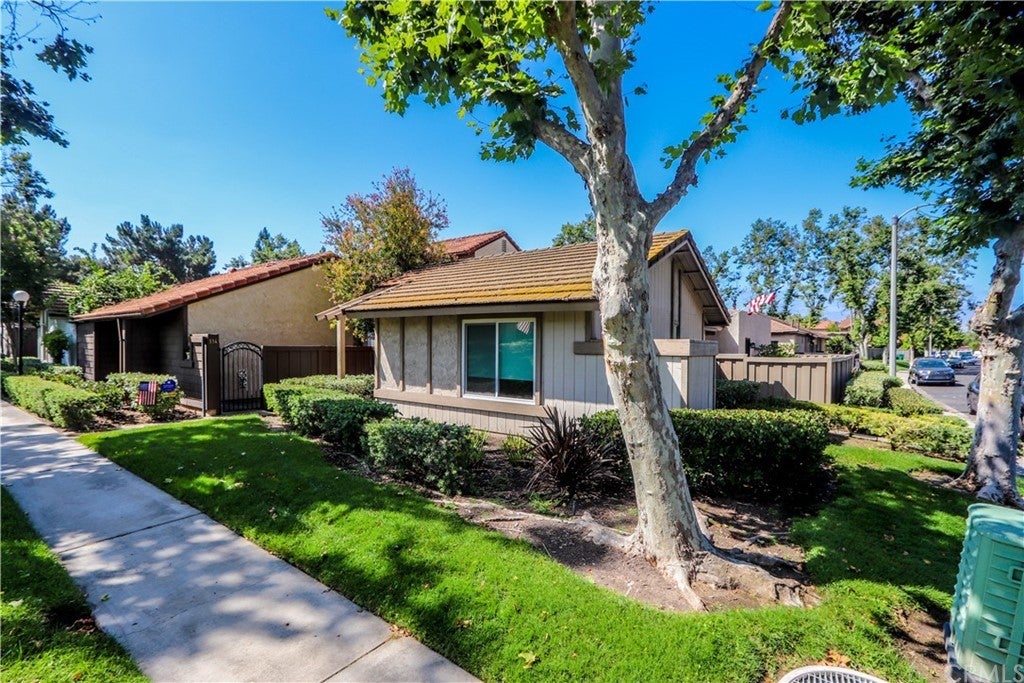 MLS® #: OC22123166
116 Orchard
Irvine, CA 92618
$799,000
2 Bed, 1 Bath, 867 SqFt, 0.07 Acres
Residential
Add as Favorite
Leave a Comment